WELCOME
Aenon Baptist Church is a community of Christians dedicated to loving God and each other. Learn more about who we are and what we believe.
About Us
We Exist to Honor God in All We Do
Worshiping God, Sharing the Gospel, Growing Together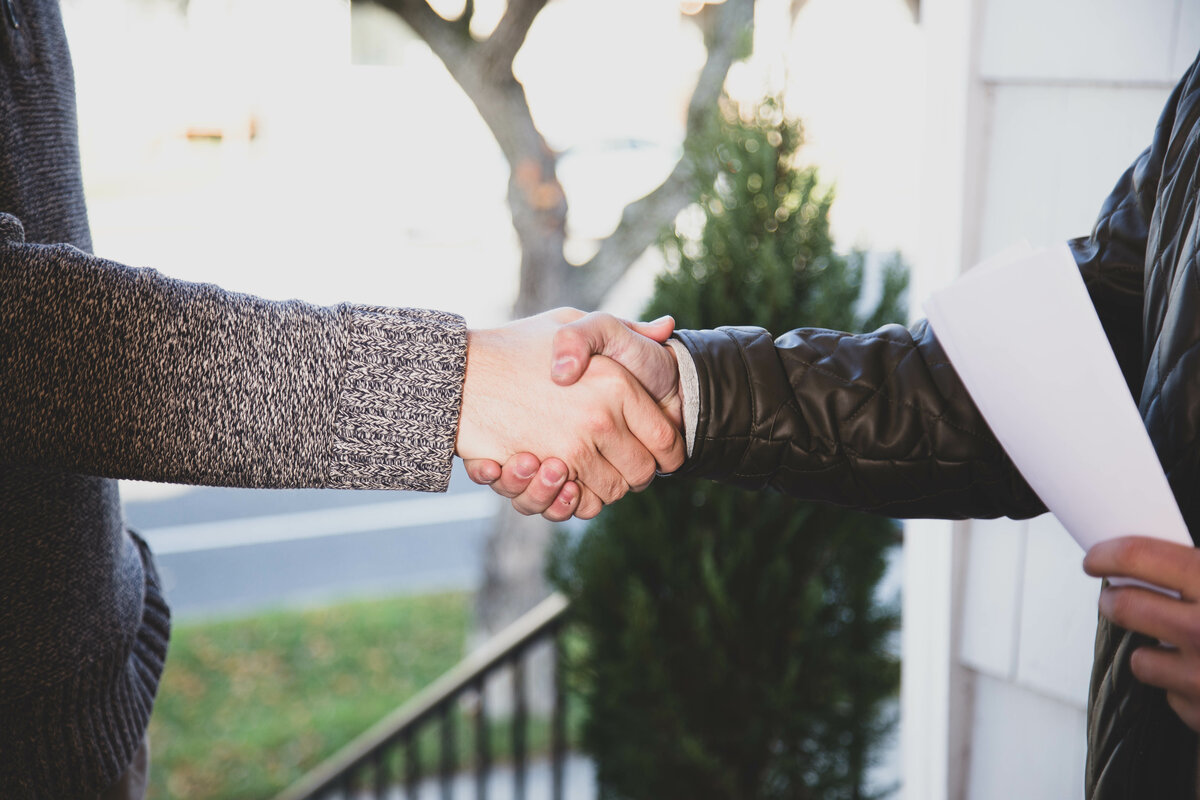 Guests
New here? We're excited to meet you! Learn more about what to expect when visiting us.
Plan Your Visit
Get Directions and Times by Text
"O magnify the Lord with me, and let us exalt His name together."
Psalm 34:3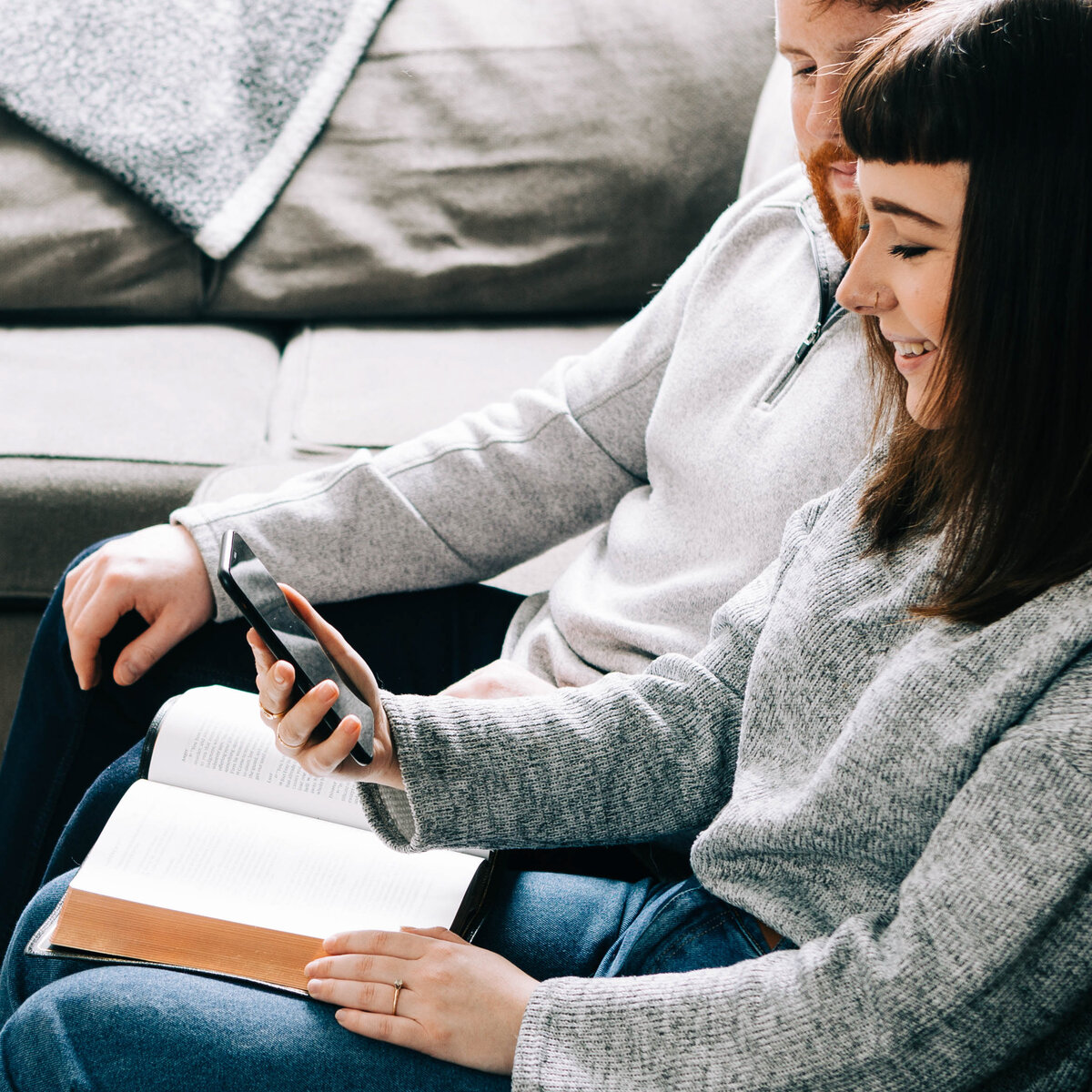 Live Stream
View online, or view past sermons.
Live Stream
The Gospel
Learn more about who Christ is.
The Gospel